Tranquility, Rest, Sun, Nature and Landscapes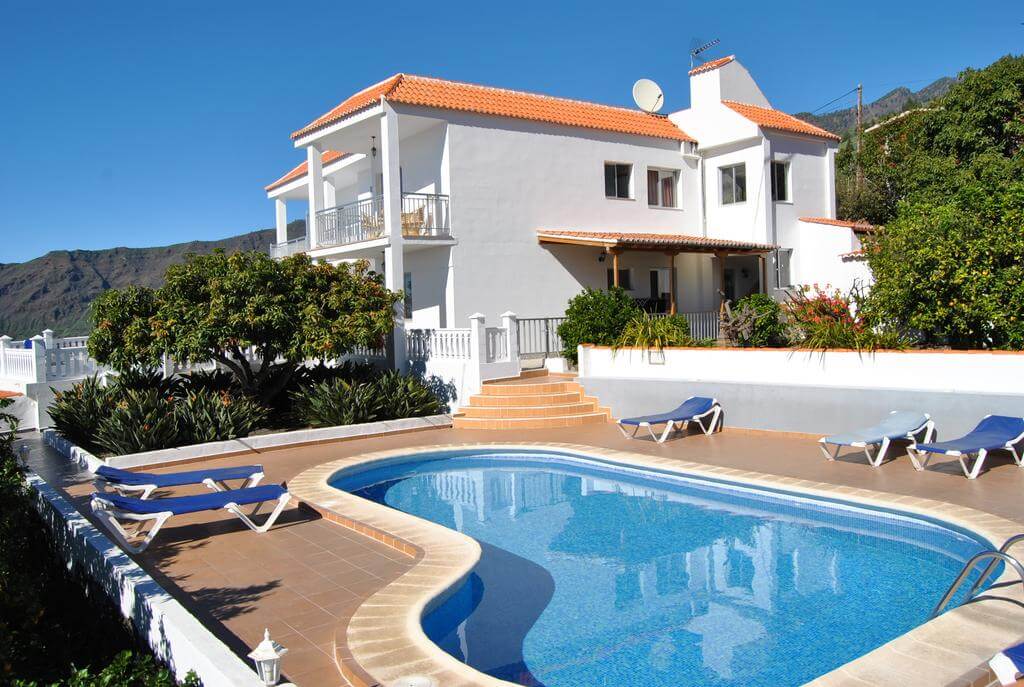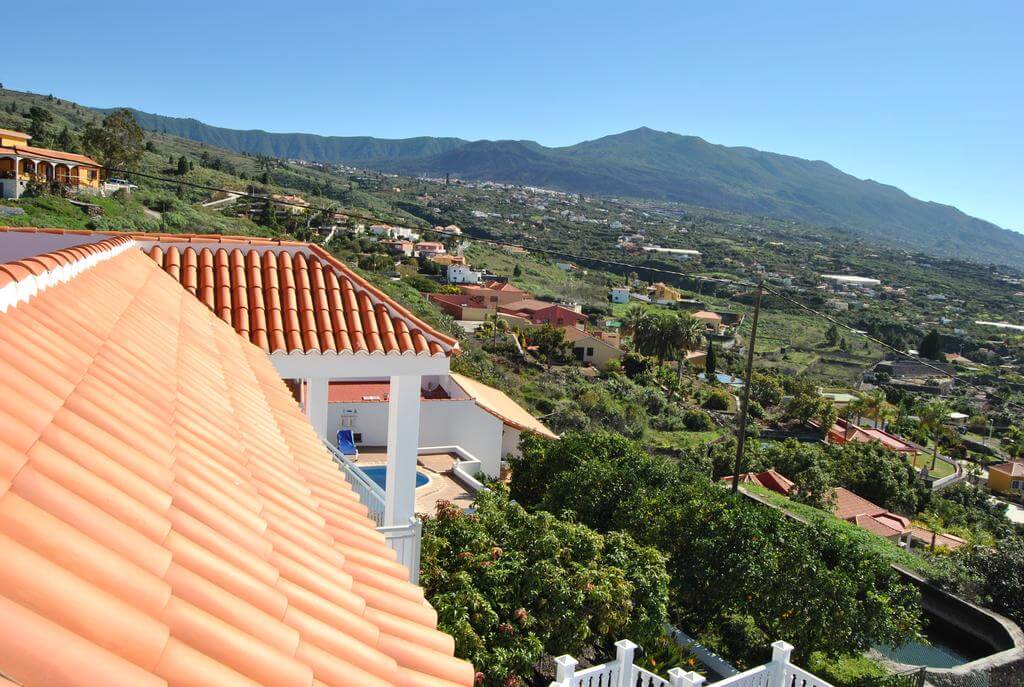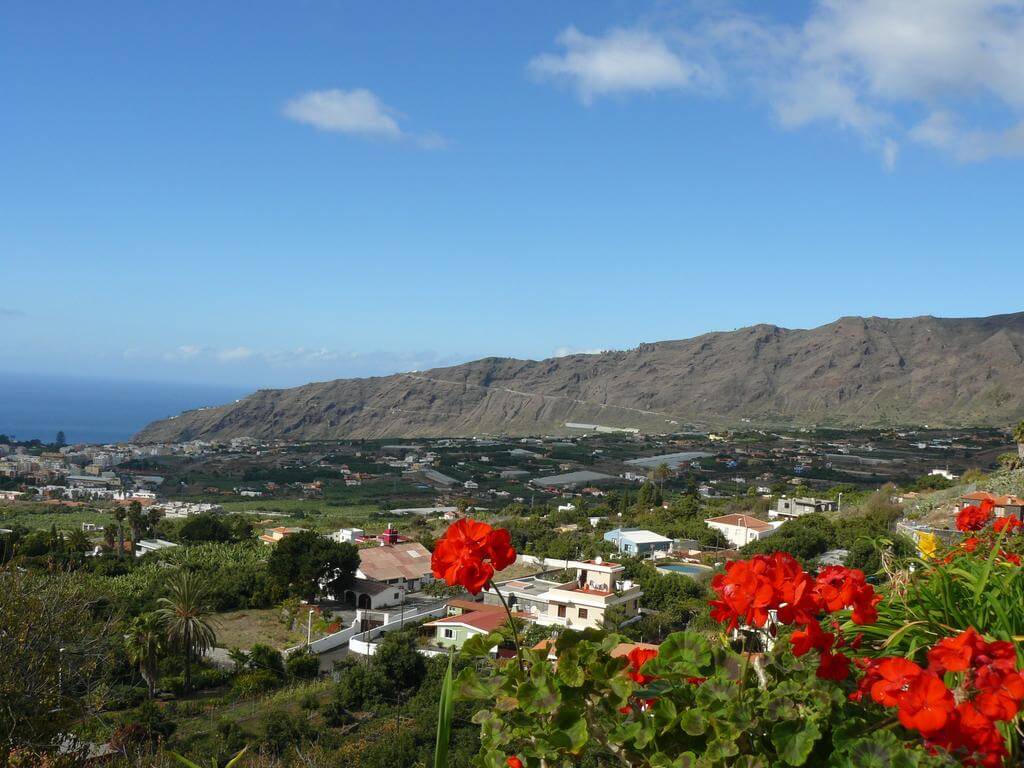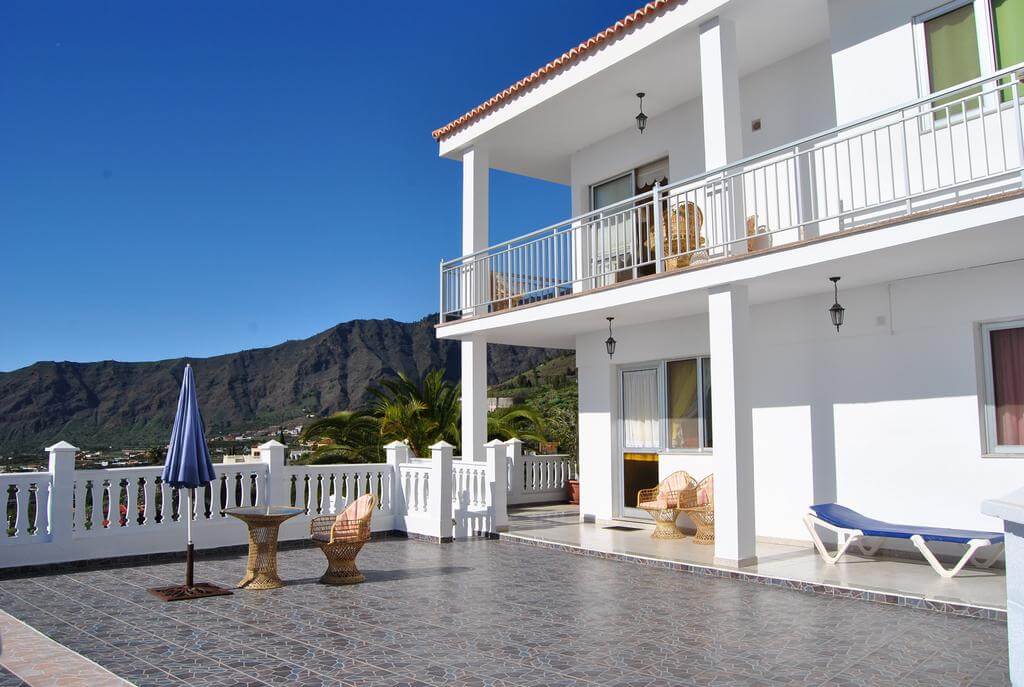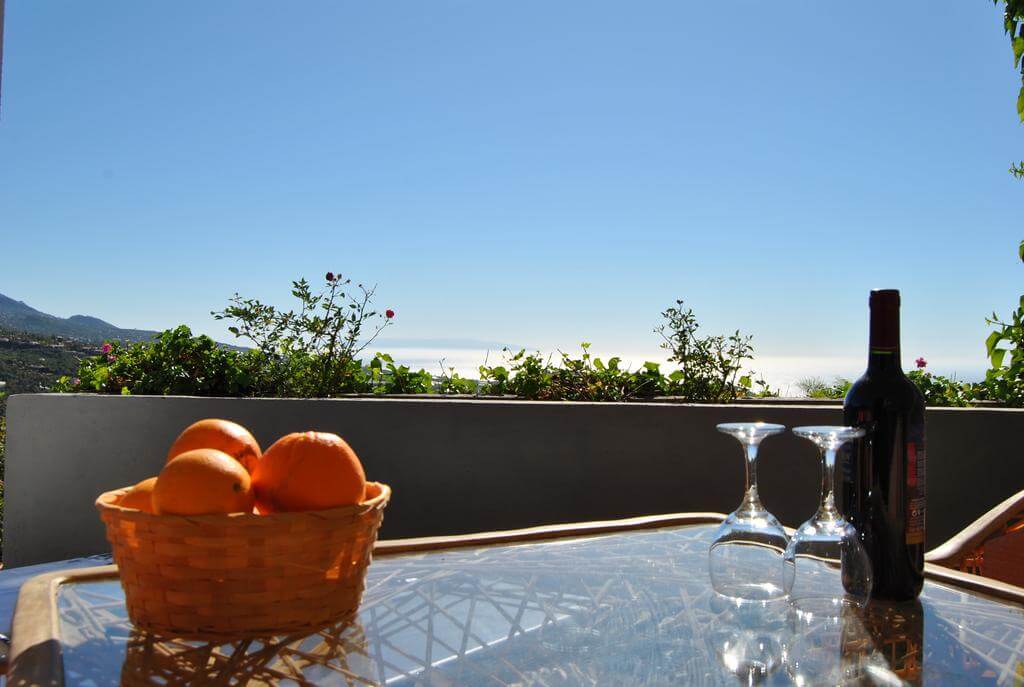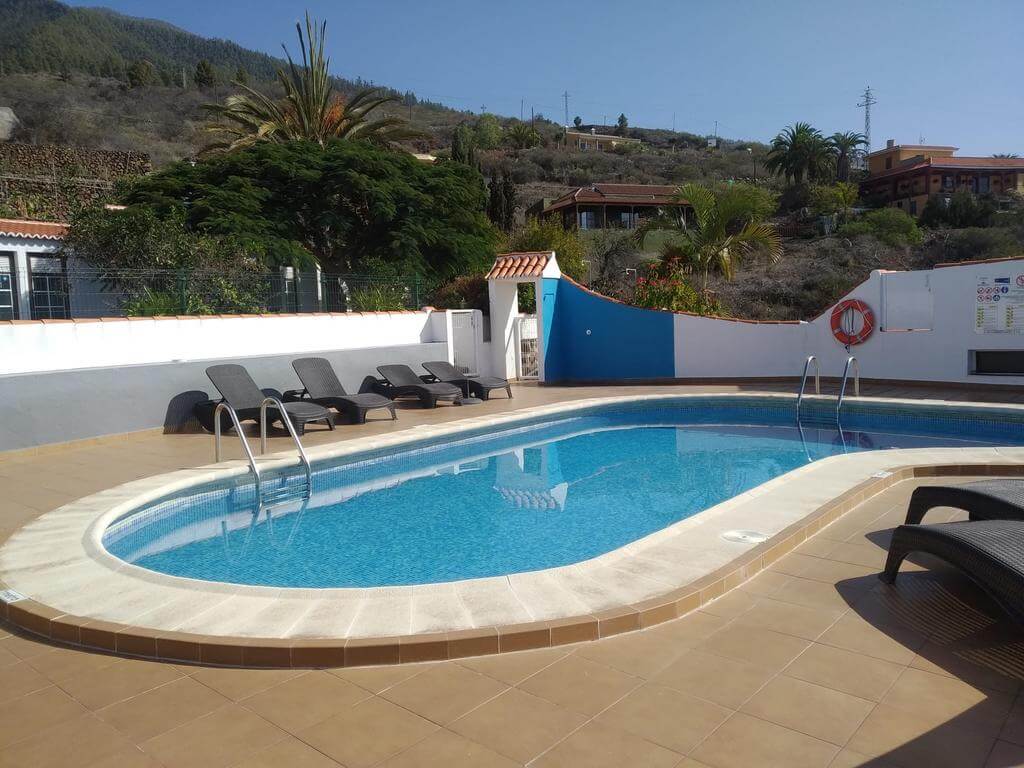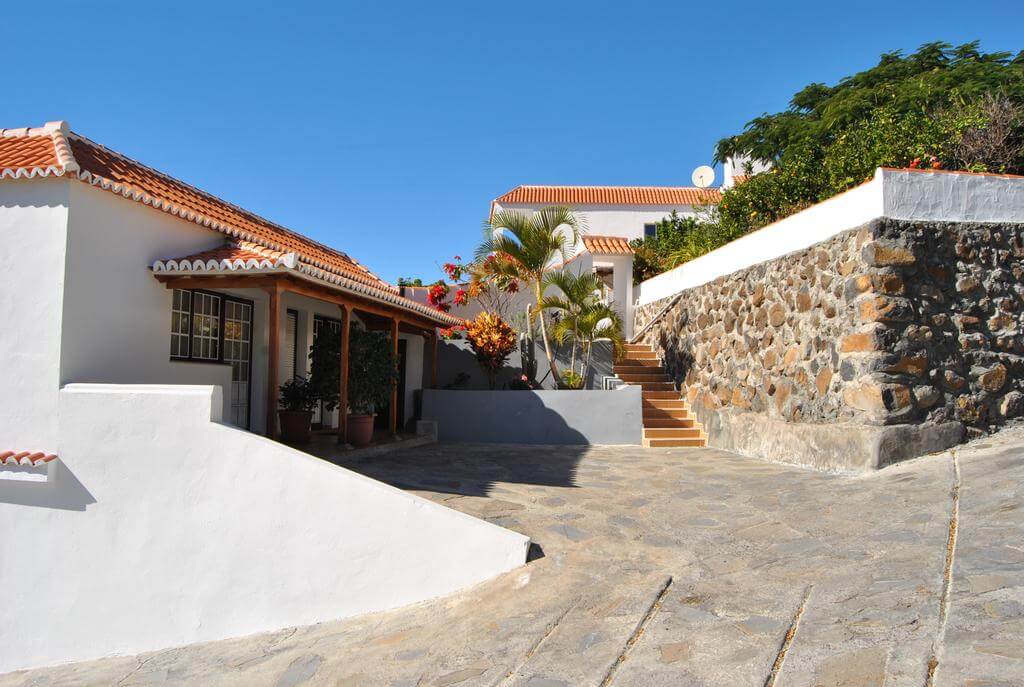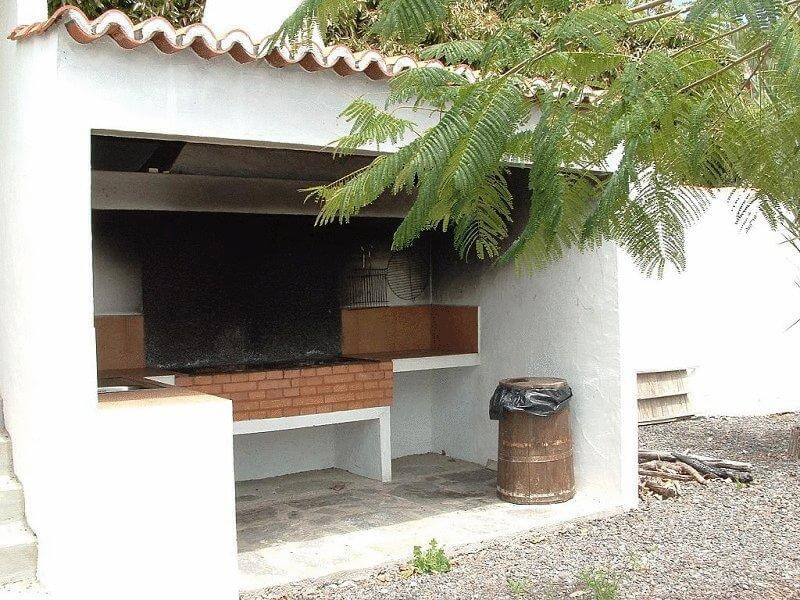 La Isla Bonita
The island of La Palma, also known as the Isla Bonita, is located in the Northwestern part of the archipelago of the Canary Islands. It has an area of ​​708.32 km² and a population of about 86,000 inhabitants.
La Palma is an island of contrasts thanks to its unevenness, which ranges from sea level (Atlantic Ocean) to 2,426 m from Roque de los Muchachos, the highest point on the island
Since 2002, the entire island has been a Biosphere Reserve, being after Lanzarote and El Hierro, the third Canary Island that Unesco recognizes with this protection. In the center of the island is the National Park from the Caldera de Taburiente, where the largest volcanic crater in the world is located. The Caldera de Taburiente is also one of the four national parks that the Canary Islands have.
Contact
If you wish to receive any additional information, or to inquire about availability or prices, you can contact us by sending us an email, calling or sending a fax.
Camino los Lomos,
38760, Los Llanos de Aridane
La Palma, Santa Cruz de Tenerife
Canary Islands, Spain